Here at Hilltop House, we strive to ensure that every aspect of your stay is perfect.
The rooms are meticulously cleaned.
I scour the internet for only the best recipes, using the finest ingredients.
Even our grass is painstakingly cut to perfection.  If that means, getting down on all fours and cutting each strand of grass by hand, then I will do it!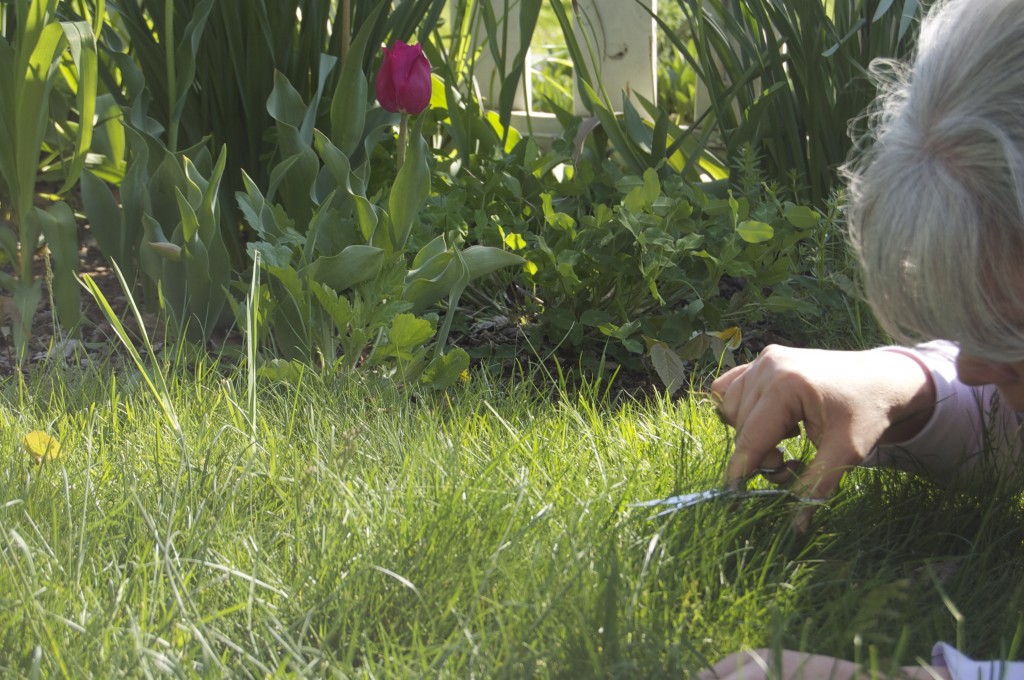 Only the best, for our guests!