Adams, one of the Hudson Valley's best for food and garden, is my favorite place to shop.
I can't really explain the feeling of going to Adams Fairacre Farms. You just have to experience it for yourself. My sister, who has lived in the Hudson Valley for 40 years, would go on and on about how much she loved Adams. But it can't be as nice as Fairway (a well-known NYC gourmet store) I would think to myself. Oh yes it can……it's actually better!  This one is in Poughkeepsie.  There are four in the Hudson Valley.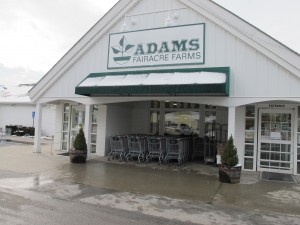 The produce is always so fresh and beautiful! 
Coffee beans………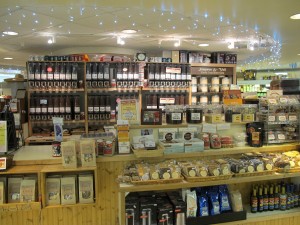 Jelly beans…………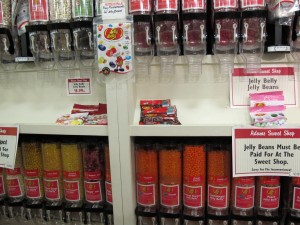 Custom gift baskets and chocolate shop……..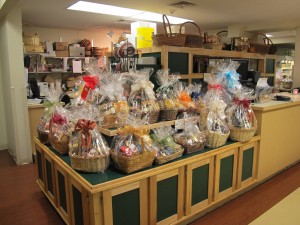 Oh yes, Adams IS AWESOME!!