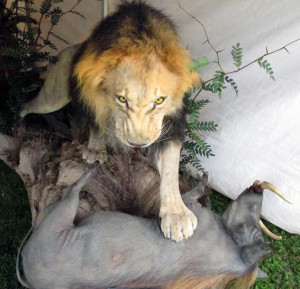 Orvis Sandanona is closeby to Hilltop House– about a 15-20 minute drive up and over Route 44 on the way to Hyde Park and Pougkeepsie. It's the kind of place FDR's (see previous blog) distant cousin and prior President, Teddy Roosevelt, would have wanted to visit but actually, according to Sandanona's website, "is the oldest permitted shotgun shooting club in the country. The main lodge was built during the presidency of Thomas Jefferson."
So Presidential–without a doubt. And it being the mid-term election year, we need to include in our Roosevelt coverage,  the Republican point of view.
Our family recently attended Orvis Sandanona's GAME FAIR, a chance to see displays, sporting merchandise and hear lectures on wild game and hunting. It was something the whole family got into and was refreshing to see: Another side of the conservation story.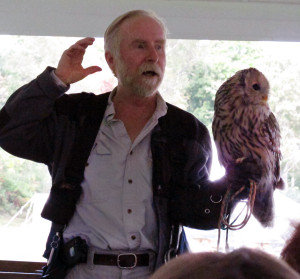 With news coverage of a customer getting shot and killed in a Walmart because someone panicked when he was only holding a toy BB gun–STORE MERCH—in hand, it was an opportunity,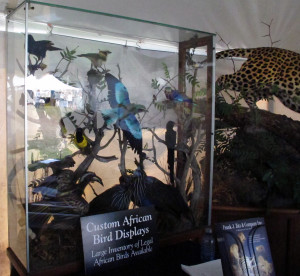 a slice of life we need to show our kids, that there are places in this great country of ours where people carry, and they're not all BAD GUYS.
I recommend Sandanona –and suggest you check out their website to get a look and feel for their offerings–from clay shooting to private instruction, to this kind of an event. It's the kind of unique offering the eastern arm of The Hudson Valley has to offer for sportsmen and others like me, looking to understand the full spectrum of life outside of the fast lane.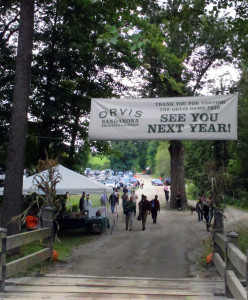 SANDANONA SHOOTING GROUNDS
3047 Sharon Turnpike Road (New York Route 44)
Millbrook, NY 12545 | 845-677-9701
Email: sandanona@orvis.com
Open 7 Days a week   9am – 5pm