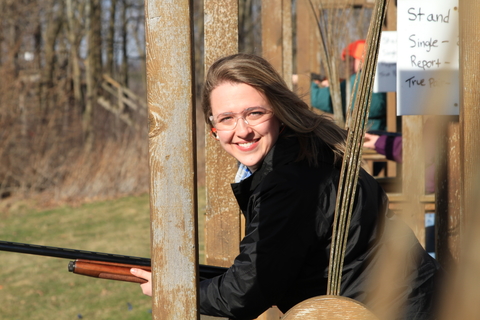 The Orvis Game Fair and Sporting Weekend is coming up this weekend in local Millbrook at the Sandanona Shooting Grounds. The events runs Saturday and Sunday, September 16 & 17, 2017 from 9:00 am to 5:00 pm.
Sandanona brings back an era where the hunt and field are traditions that stirs deference to time long past. The grounds are the oldest shooting reserve in the country and the main lodge was built in the era of Thomas Jefferson.
Visiting in mid-autumn is the perfect time, combining the beautiful weather of the end of summer season and crispness of fall. The event itself hosts over 70 craftsman and artists, with vendor booths, activities for the kids and will also include dog training and birds and prey exhibitions and seminars and fly fishing demos. Come try your hand at fly fishing or shooting, instructors will be on hand to help.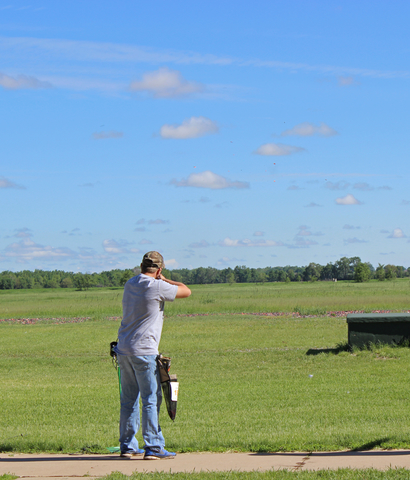 The sporting clays shooting ground at Orvis Sandanona is one of the finest in the country and gives visitors an opportunity to practice their marksmanship in a safe environment. Sandanona was bought by Orvis several years ago and has improved both the facilities and the grounds.
For more information about the upcoming event check out http://www.orvis.com/s/orvis-game-fair-sandanona/8953
If you are coming for the weekend and need some supplies, check out these two local shops:
British Sporting Arms (13 minutes from the Inn)
3684 US-44,
Millbrook, NY 12545
http://www.bsaltd.com/
Safari Outfitters Ltd (20 minutes from the Inn)
Washington Hollow Plaza
2517 US-44, Salt Point, NY 12578
http://www.safarioutfittersltd.com/
A check out this Video of Sandanona!
​