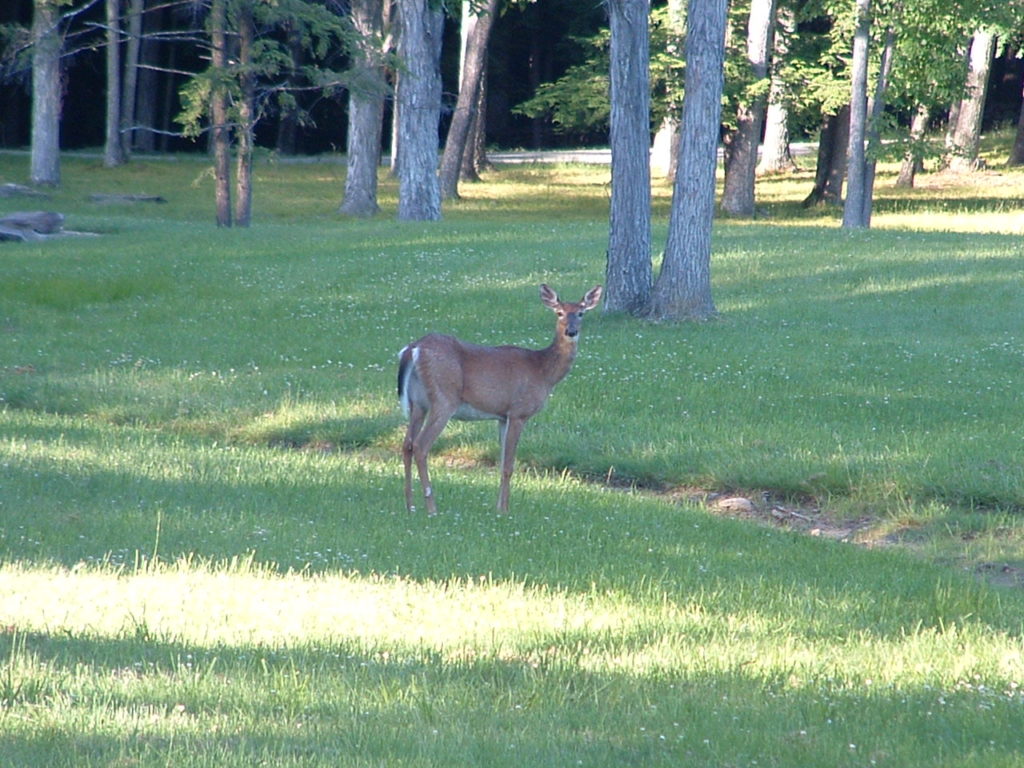 Hilltop House Bed and Breakfast is the perfect basecamp for a weekend or mid-week getaway if you like to explore the outdoors. Situated close to the border of CT, it gives access to both the best of the Hudson Valley hikes as well as the trails in the beautiful Litchfield County portion of Connecticut. Book your room at our award winning Bed and Breakfast, then head outside to find your favorite trails. You could spend days exploring the trails and never get tired of the views, ranging from those along the Hudson River to those in the wooded hills of the surrounding areas, the area is home to some of the best hiking opportunities in the Northeast.  The scenic beauty of this area will keep you coming back time and time again.
A great way to document a hike or walk, spring, summer, fall or winter is create a documentary or do a photo scavenger hunt of your trip. This is fun thing to do with kids or without! Bring your camera and a trail map, and create a list of things to look for and document them as you find them by making notes on your trail map, and then corresponding them to your photos. This is fun to share with friends and family on Facebook, or create a blog post with your photos and notes.
Some suggested things to look for on a hike.
Animal tracks in the mud, sand or snow
A historical marker
Trail Signs
Wild Flowers
Interesting dead trees or branches
Pine cones
Berries
Vines
Moss
Seeds or seed pods
Ferns
Hole in a tree
Unusual shaped leaf
Caterpillar
Squirrel
Bird
Butterfly or moth
Feathers
Insects
Spider webs
Birds nests
Insects on a tree
Animal holes in the ground
Animal Scat
Deer and/or Deer Tracks
Frog or Toads
Leaf with insect holes
Don't forget to bring sunscreen, bug spray and plenty of water for hydration. Back up cell phone chargers are also recommended. Happy Hiking! We look forward to hearing about your adventures!
There are hundreds of hikes locally, here are a few of our best links to help you plan the perfect hiking tours when you come to stay!
Hudson Valley Views
http://www.nytimes.com/2008/07/25/travel/escapes/25hudson.html?_r=0
Hike the Hudson Valley
http://hikethehudsonvalley.com/
The Best Hiking Trails and Paths in the Hudson Valley, New York
http://www.hvmag.com/Hudson-Valley-Magazine/July-2011/Hudson-Valley-Hiking-2011-Best-Hiking-Trails-and-Paths-in-the-Hudson-Valley-New-York/
Hudson Valley Hiking
https://www.trails.com/activity.aspx?area=10424
Hiking in Litchfield County
http://www.visitconnecticut.com/litchfield_northwest/walking-and-hiking/
Litchfield County CT Hiking Trails & Land Trusts
http://www.matthewsgroupre.com/activities/hiking-trails-land-trusts/
Litchfield, Connecticut Trails and Maps
http://www.traillink.com/city/litchfield-ct-trails.aspx
Local Events of Interest:
August 23-28, 2016 – Dutchess County Fair
For six days each August, the bucolic fairgrounds on Route 9 in Rhinebeck plays host to nearly half a million patrons. The second largest county fair in New York State is the showplace for agriculture in Dutchess County. Over 144 +/- acres of finely manicured gardens and grass create the beautiful setting for thousands of farm animals, agricultural exhibits and horticultural displays.
http://dutchessfair.com/
September 1-5, 2016 – Lime Rock Park Labor Day Weekend Events
Since 1983, Lime Rock Park has held its annual celebration of historic motoring significance by combining authentic-car vintage racing with a prestigious Concours d'Elegance. It's an event unique to North America in that the racing and the concours are all on one property during one major vintage and historic event. The historic racing on Lime Rock's classic 1.5-mile, 7-turn circuit on Friday, Saturday and Labor Day Monday sandwiches the Sunday in the Park Concours d'Elegance, held on the track's 2,200-foot Sam Posey Straight. In the past decade the Historic Festival has added a 17-mile race car parade-and-rally over local roads and through three town centers, ending in a community street fair in nearby Falls Village, as well as creating a 1,000-car Gathering of the Marques car show that's held concomitant with the concours.
http://limerock.com/labor-day-historics