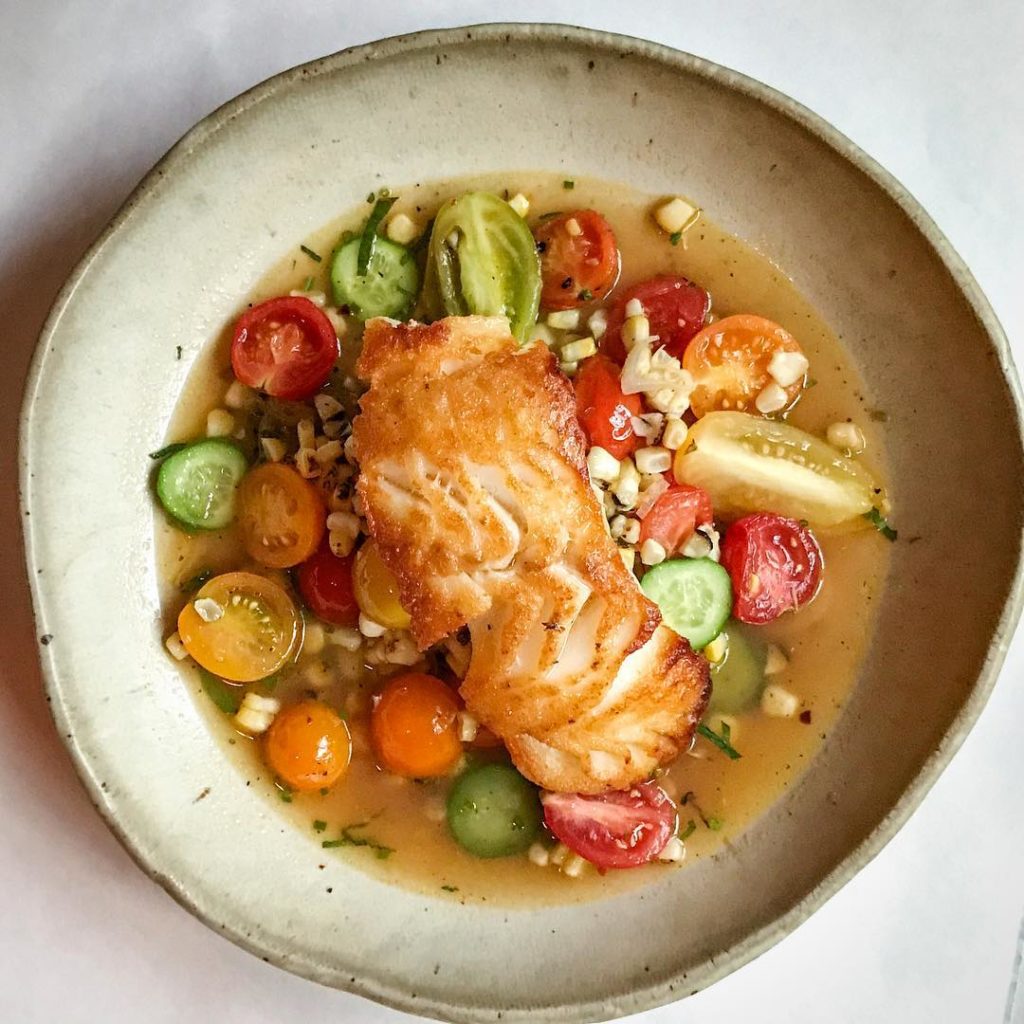 Nestled in Amenia, Serevan restaurant has graced the surrounding Amenia area with it's distinctive cuisine by Chef-Owner Serge Madikians. The restaurant opened in May of 2005, and continues to wow patrons with cuisine influenced by Serge's native heritage in Iran, inspired by many other ethnic cuisines, and also from the bountiful offerings that the local farms of the Hudson Valley provides.
Serevan is located just minutes from the local train station, and a hop skip and a jump by car from the Inn. A historic farmhouse with a wraparound garden, it is a cozy intimate place where patrons can settle by the fire and enjoy themselves dining. As one journalist put it, "When Madikians came onto the scene, he transformed the dwelling and grounds into a lush, gastronomical oasis." Dining there, you have the option of two different dining rooms, a lively bar, or in the warmer season, sitting on the terrace overlooking the gardens. The restaurant's gardens also provide an abundance of fresh herbs and vegetables for the kitchen's use, and aromatic flowers to grace tables.
Serevan collaborates with the local farming community, and makes it a tenant to stress that understanding how the natural growing process works, he visits the local farms weekly in season to provide the restaurant with fresh fruits and vegetables, and regularly personally flies to Massachusetts (he has his own pilot's license) and scours the Cape fish dockyards for fresh fish directly from the sea.
Serge's recipes have also been featured in The Valley Table! Check out the recipes for Pink Pearl Apple Crisp (https://www.valleytable.com/recipe/pink-pearl-apple-crisp) and Lamb Stew with Pink Pearl Apples (https://www.valleytable.com/recipe/lamb-stew-pink-pearl-apples)!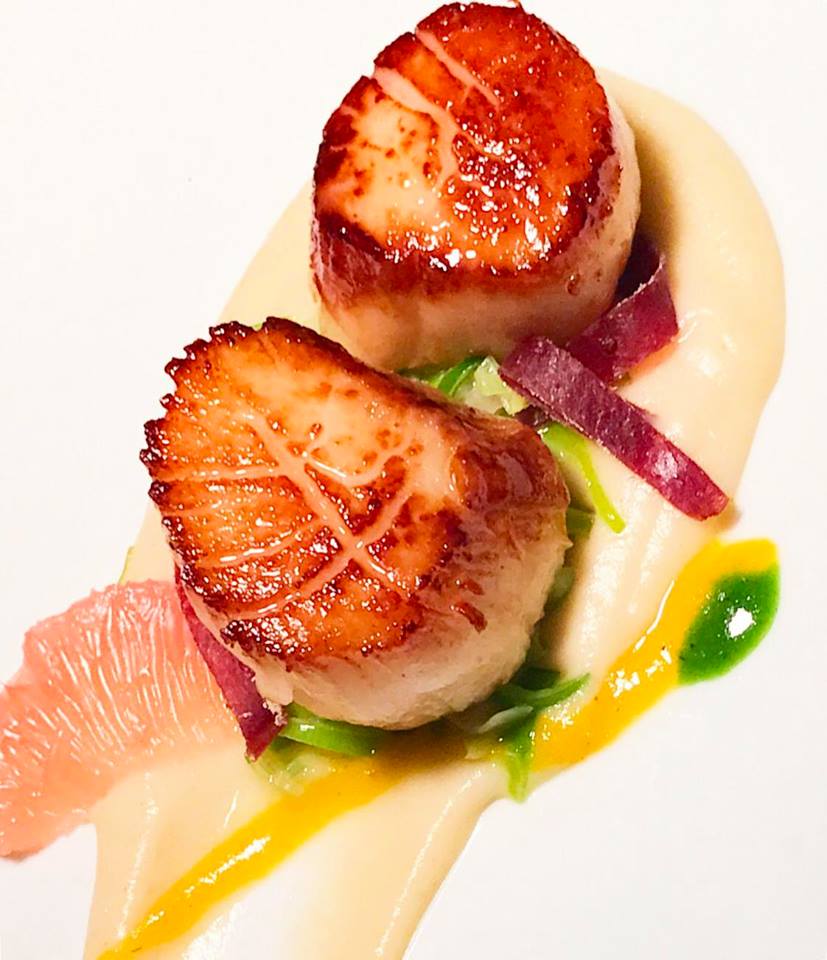 Madikian was voted best chef in 2008 and 2009 by Hudson Valley Magazine for Best Chef in the Hudson Valley (http://www.hvmag.com/Hudson-Valley-Magazine/Hudson-Valley-Resources/Best-of-Hudson-Valley/index.php/name/Serge-Madikians-of-Serevan/listing/15643/), and he has also been a semi-finalist for a James Beard Award twice, both in 2011 and 2012.
Come check out Serevan the next time you are visiting the Hilltop House B&B to discover a lovely meal, and please your palate with dining featuring a menu inspired by ingredients and techniques from diverse cultures and cuisines.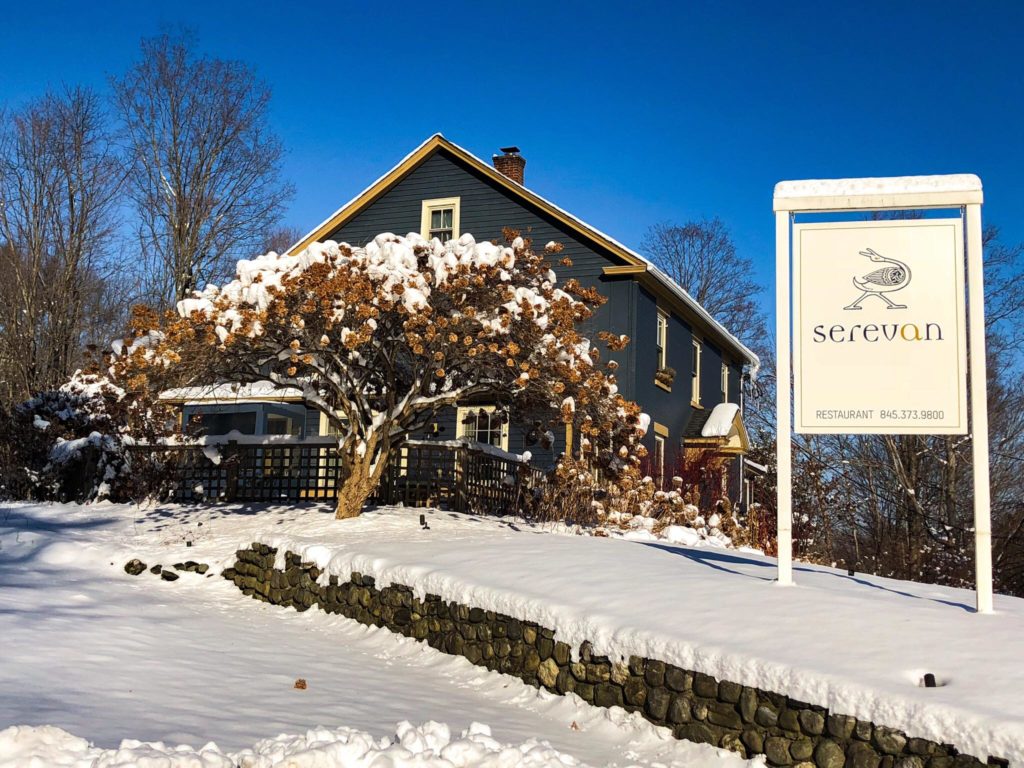 Serevan Restaurant
6 Autumn Lane
Amenia, NY 12501
845-373 9800
http://serevan.com
https://www.facebook.com/serevanny
https://twitter.com/serevanNY
https://www.instagram.com/serevanny/
http://serevan.com/blog/
Serevan has also been featured in many more articles, check them out at http://serevan.com/press/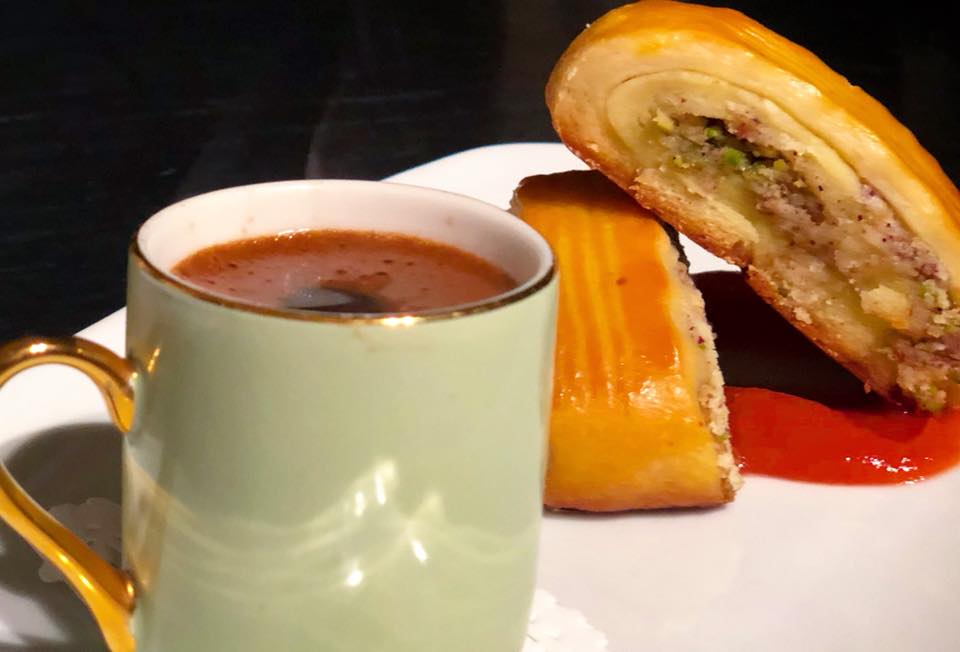 *Photos used courtesy of Serevan Restaurant