Observations on the best part of owning our BnB.
Because we're located in Dutchess County, midway up New York State, and bordering on relatively rural Connecticut and southern Massachusets, we are literally surrounded by boarding schools. That said, we have quite a few international guests; most of them these days come from different parts of China where they don't have BnB's.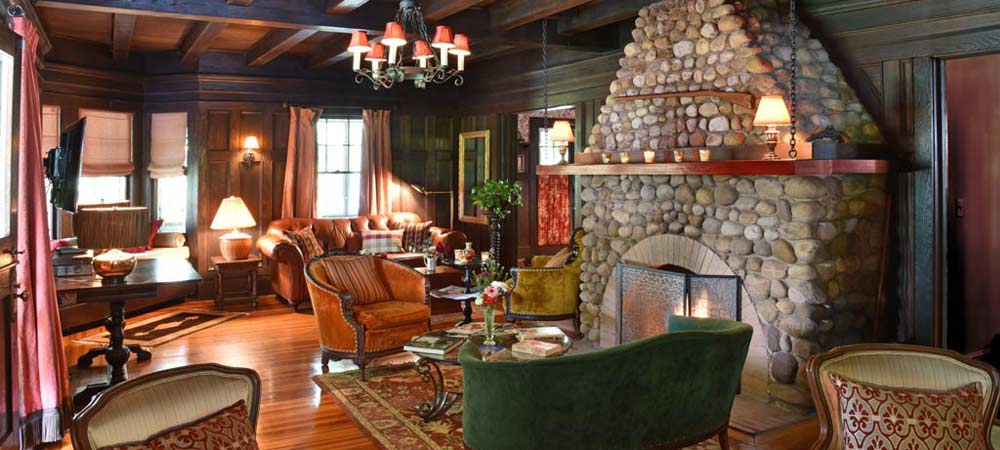 It's interesting to watch as new guests in their rental cars pull into our parking lot. You can see that they are unsure they are in the right place as they reluctantly make their way in the door. I welcome them, show them their room and go thru the routine. It's fun to watch as they start to relax–maybe by the fireplace–and appreciate the cozy and welcoming atmosphere that is so completely different than a more formal or generic hotel. You see there aren't many motels in Amenia, and none garner the consistent ratings that we get at Hilltop House.
By the time they come down for breakfast, they have big smiles on their faces and say how much at home they feel and how comfortable and beautiful it is. They always take pictures of their breakfast and the house and most want pics with the innkeeper. I'll say it again: This is the best part of my business.